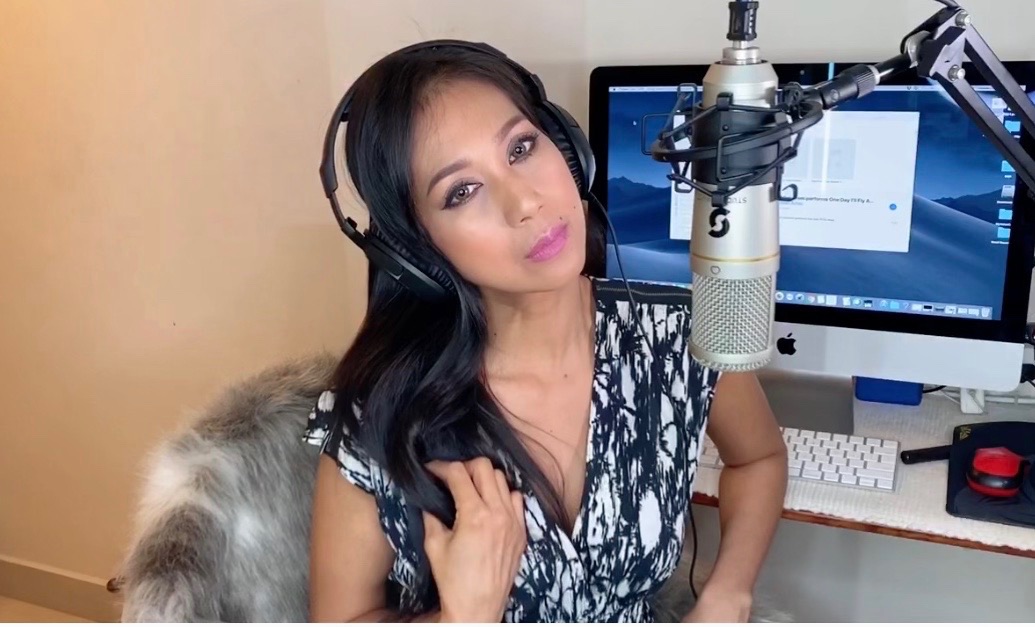 I was born in the Philippines and moved out of the country to help my family in the early 1990s. I worked abroad and developed my singing talent though thousands of hours on stage and in the studio. I believe I can sing just about any type of music, from the classics to the most modern, and have thousands of songs in my repertoire. My vocal style is unique, and I pride myself on my ability to keep music lovers entertained for hours.
Join me as I share my love of music with regular features on my YouTube channel, and my Facebook page. Be sure to request your favorite song, as I love to perform just for you.
You can purchase a number of my songs on all the popular online music stores, as well as on Spotify, where you will find my commercially released songs as well.

Thank you for stopping by, and I hope you love my music!