Thank you for visiting my website.
Here you will find all the music videos I release, as well as my online store for Haidee Lim merchandise.  The store is hosted by Shopify, so you are guaranteed to be shopping in a secure environment. Shopify is one of the leading artist merchandise providers in the world.

I'm streaming LIVE on Sessions Live now Monday, Wednesday and Friday from 11pm till 1am, Malaysia/Philippines time.  Please stop by and show your support!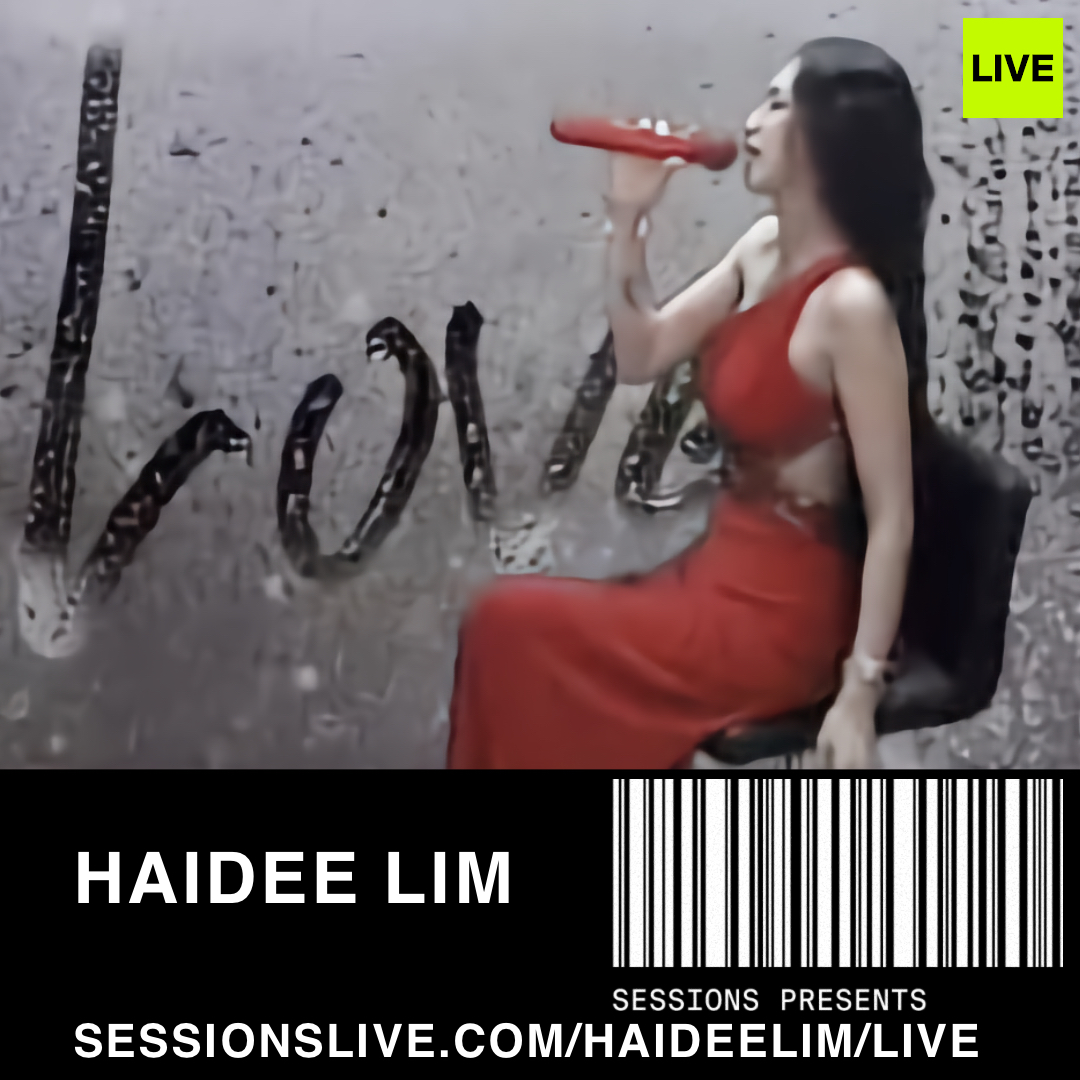 Thank you for coming by, and please check back often for new songs and news!
Love, Haidee